Our Bay Area based paving company was started by none other than Jesse Alaniz who has over 35 years of experience in the field. After working for years in the industry, Jesse started Alaniz Construction in 1989 with residential projects which he developed to be one of the most respected asphalt paving companies in the Bay Area. Later in 2007, Alaniz Contruction started working in the Public sector with the ambition to develop a company that can satisfy the growing needs of highway construction and maintenance while also maintaining crews dedicated to paving commercial and residential projects.
Licensed, Bonded and Insured
California Contractor's License # 587021 – A:
General Engineering Contractor and C-12 Earthwork and Paving Contractor
Bonding Capacity
Single Project Limit: $2 Million
Aggregate Limit: $5 Million
Location
Alaniz Construction Inc. serves the entire San Francisco Bay Area, which includes the Silicon Valley, Peninsula, East Bay, and North Bay.
Why Choose Alaniz Construction Inc.?
We work with every customer individually and provide custom pavement solutions. We give our customers options and guide them through the process of making the best decision. There can be a discernible difference in approach, philosophy, and actual performance with paving companies that is why we ensure that our customers are always satisfied with the way we do business.
Serving the Northern California Bay Area since 1989
Alaniz Construction, Inc. was founded in 1989 and has grown steadily over the past two decades. We operate with experienced crews and project managers who have paved tons asphalt and concrete throughout the San Francisco Bay Area.
Professional Customer Service, in the office and in the field
We offer expert solutions with a personal touch, ensuring that our customers are educated on their options. Our goal is to make our customers happy with every aspect of their new paving solution.
Our two-year warranty against workmanship and materials is one of the longest that you will find in the asphalt paving industry. Why would we offer a warranty for double the industry standard length? We want you to be comfortable with your choice of Alaniz Construction as your paving contractor.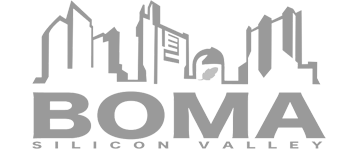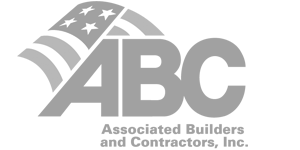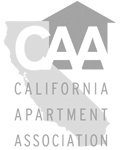 If you would like to know more about us or have any questions about our paving services, please give us a call or send us an email. We can't wait to hear from you!
Our Current
Certifications

D&B DUNS #623927365    I    PRIMARY SIC Code: 1611
SBE #51198    I    DBE #021207    I   WMBE #2CN00014
*Contractors can partner with us on a project to qualify for these classifications.