ALANIZ CONSTRUCTION
OUR SERVICES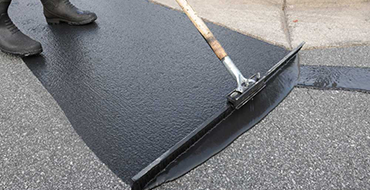 Seal Coating is a key element of pavement maintenance because it slows pavement deterioration and protects your pavement.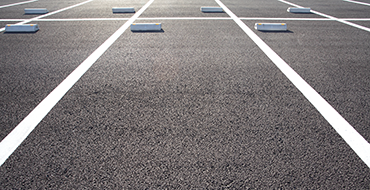 Alaniz Construction specializes in paving new or resurfacing existing parking lots, striping, ADA compliance, and routine maintenance.
Our concrete construction, repair and reconstruction solutions include demolition, forming, pouring, and finishing of concrete surfaces.
As your dependable paving company, you can count on us throughout any stage of your investment. From preparation to final cleanup, our pavers are here for you.
Address
7160 Stevenson Blvd
Fremont, CA  94538
Email
clientservices@
alanizpaving
.com
Call Us
(510) 770-5000
(510) 770-5070 Fax