Alaniz Construction
Concrete Services
It doesn't matter how big, or even how small, a concrete repair job is, Alaniz Construction, Inc. can repair it for you. We can repair concrete parking lots, sidewalks, curbs, and even driveways. If you'd rather start from scratch, we also have the ability to simply replace any concrete pavement rather than repair it.
With years of experience, the repair crews at Alaniz Construction have perfected the quickest way to repair concrete pavements. Just because we work quickly, though, doesn't mean that we skimp on quality. We guarantee the highest quality equipment and materials are used during any, and all, repair jobs.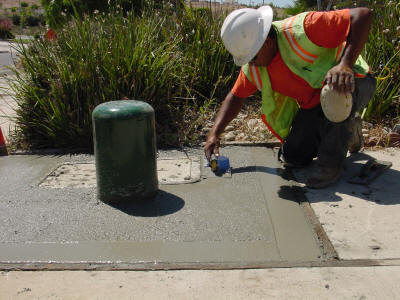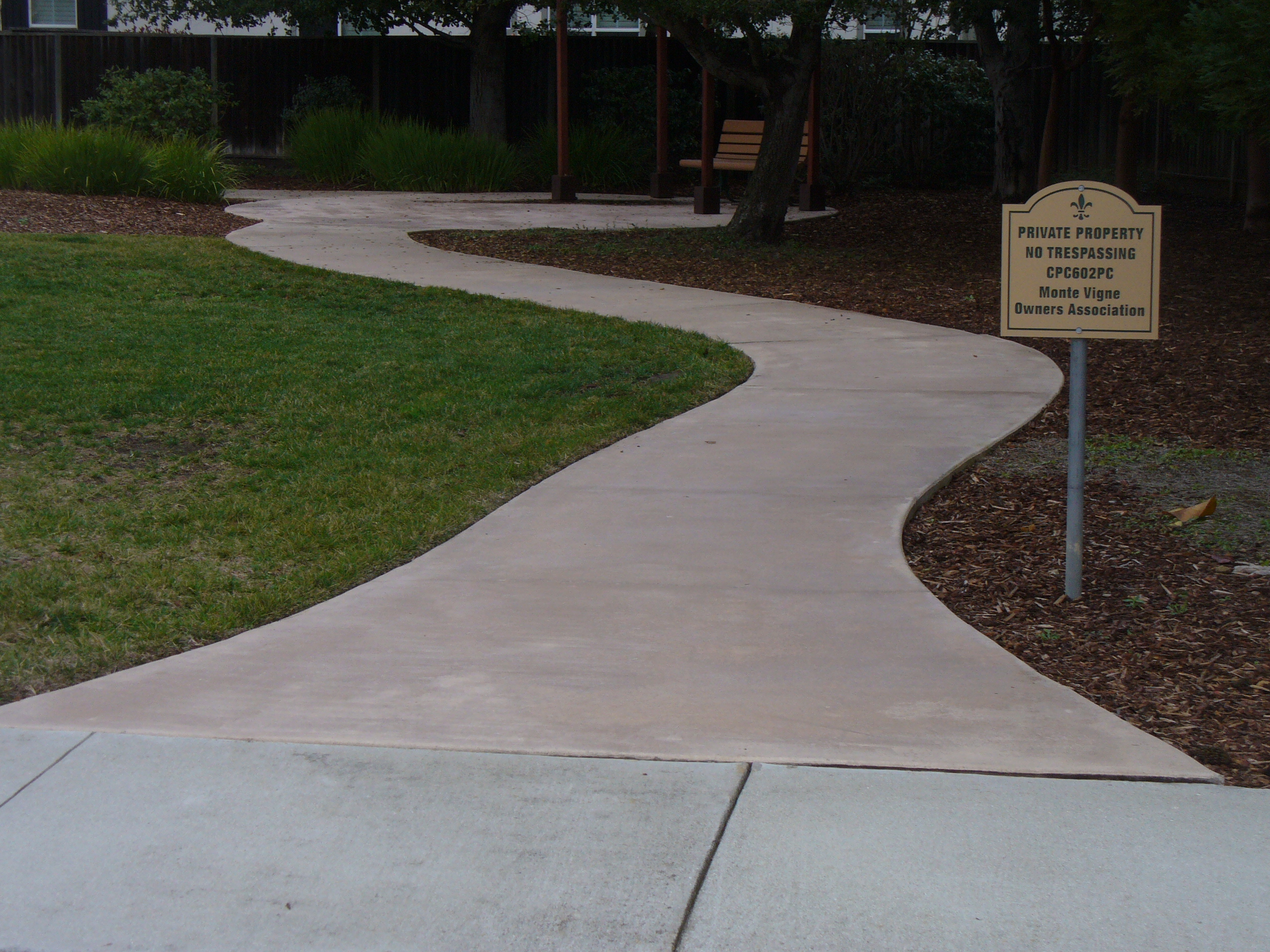 CONCRETE SERVICES
We will work with you through every step of your project to ensure you understand the materials, the cost and the care required for your  concrete project.
Parking Lot & Driveway Installation
Repairs & Restoration
Decorative Concrete
Foundations
Sidewalks
Curbs
Footings
Steps & Ramps
ADA Accessibility Work
Utility Repairs
Site Work
Signage Bases
Flag and Light Pole Bases
Concrete, with its durability and versatility, is an excellent choice for customers looking to make a smart, long-term investment. Not only is concrete pavement a lasting and durable solution, it's not prone to potholes, can support more tire traffic than asphalt and results in fewer maintenance costs.
WHY CONCRETE?
CONCRETE IS STRONG.
It gains strength over time. It isn't weakened by moisture, mold or pests.
CONCRETE IS DURABLE.
Don't believe us? Take a look at history's great architectural achievements such as the Roman Colosseum and the Hoover Dam—both were built with concrete.
CONCRETE IS LOW-MAINTENANCE.
Since it's inert and non-porous, concrete doesn't lose its key properties over time, making it a lasting solution.
CONCRETE IS ENVIRONMENTALLY FRIENDLY.
Concrete production generates a smaller amount of CO2 emissions and is more energy efficient than other building materials.
CONCRETE IS COOL…LITERALLY.
Once installed, concrete reflects light and absorbs less heat, which results in cooler ground temperatures.
CONCRETE IS LOCALLY SOURCED.
Unlike bricks and steel, concrete doesn't rely on international vendors and is instead created by American workers in our own backyard.
Sidewalks
We can handle any sized sidewalk project for commercial shopping centers, business parks, and streets. Using the Americans with Disabilities Act's design and compliance rules, we'll ensure that your sidewalks are both safe and long lasting.
ADA Accessible Ramps
We are capable of pouring Americans with Disabilities Act compliant ramps. All of our exterior building work is compliant to regulations and guidelines for accessibility. We also offer ramp finishing to improve the grip and safety of your ramps.
If you would like to know more about us or have any questions about our paving services, please give us a call or send us an email.
Address
7160 Stevenson Blvd.
Fremont, CA 94538
Email Us
clientservices@
alanizpaving.com
Call Us
(510) 770-5000
(510) 770-5070 FAX