Welcome To
ALANIZ CONSTRUCTION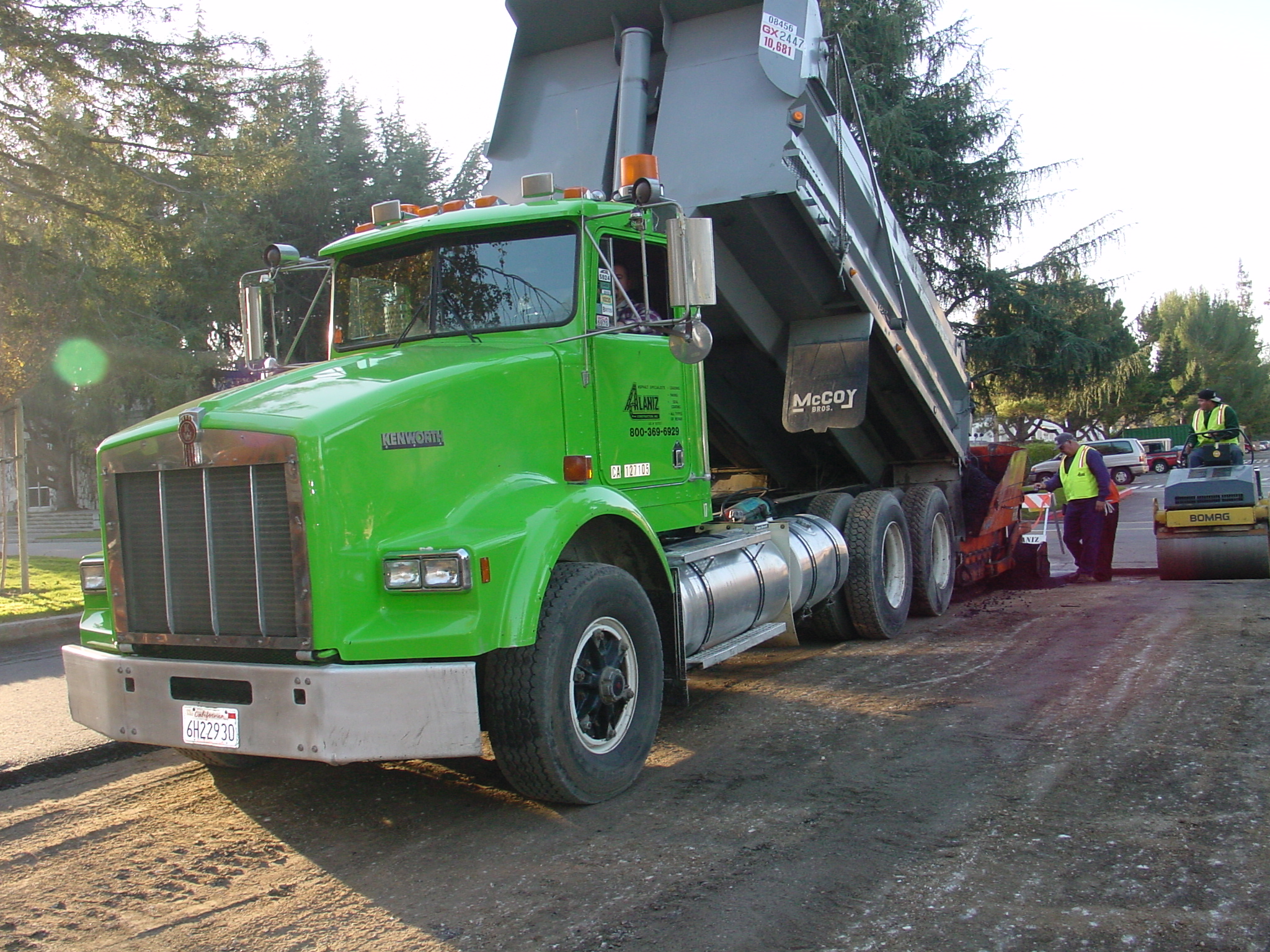 Founded in 1989, Alaniz Construction, Inc. has established itself as a premier paving company in the San Francisco Bay Area. Alaniz Construction offers a full range of asphalt and concrete paving solutions, for projects both large and small. Specializing in pavement maintenance and asphalt paving.
What We Offer
OUR SERVICES
At Alaniz Paving we specialize in paving maintenance and parking lot solutions for commercial, residential and municipal projects, serving the entire Bay Area.
Our services include asphalt and concrete paving solutions ranging from new pavement construction to maintenance. Additionally, maintenance solutions for pavements such as seal coating, asphalt overlays, striping, and parking lot ADA improvements.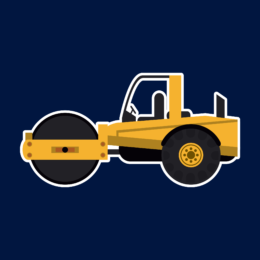 ASPHALT
Learn about our Asphalt Services here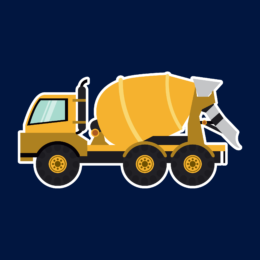 CONCRETE
Learn about our Concrete Services here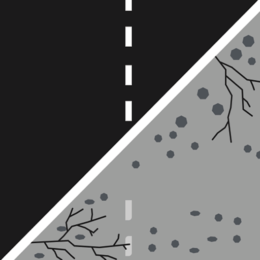 SEALCOATING
Learn about our Seal Coating here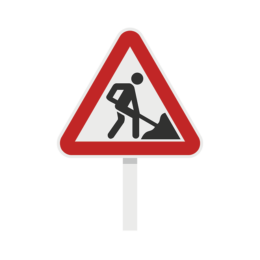 TRENCHING
Learn about our Trenching Services here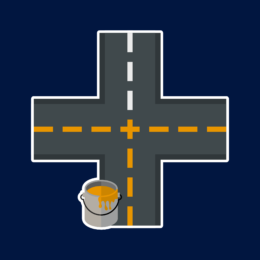 STRIPING
Line Striping & Painting Services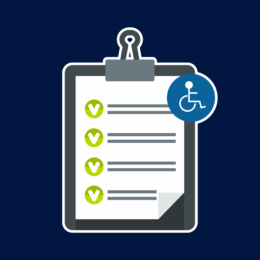 ADA COMPLIANCE
ADA Compliance Paving Services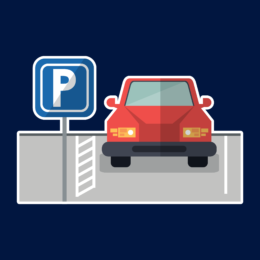 PARKING LOTS
Parking Lot Maintenance Services
Learn about our other services here
What makes Alaniz Construction successful is: INTEGRITY, DEDICATION and PASSION
Why Choose Us?
We are experts at all types of repairs including patching, overlay (or resurfacing), and complete asphalt pavement replacement and reconstruction. All of our crews have on-site lead with many years of experience in their respective trades, this guarantees our customers, experienced workers on your site, who provide an exceptional finished product, with only minor disruption of day-to-day operations during the course of a project.
Alaniz Construction also has a highly dedicated office and customer service staff that is committed to attending to each customer's call promptly and professionally. Written proposals be delivered within 24-48 hours of the initial call. If you are looking for an Bay Area paving company for your next project, Alaniz Construction is your most reliable choice for a high quality finished product.
Residential
Office & Commercial
Health Care
Industrial & Manufacturing
Retail
Residential Property Managers
Homeowner Associations
Government & Municipalities
Hotel & Restaurant
Schools & Universities
General Contractors
Public & Private Utilities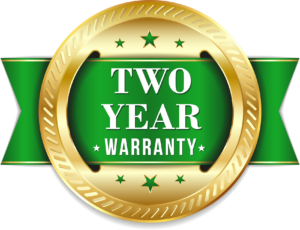 Bonded, insured, and fully licensed, Alaniz Construction's qualified workforce provides skilled expertise and prompt and reliable service. We specialize in commercial and residential services and guarantee all of our projects are the best quality with a TWO-YEAR warranty. With (1) year being the industry standard,  we stand behind the quality of our work.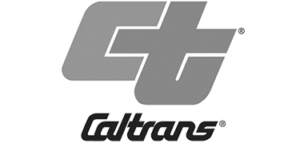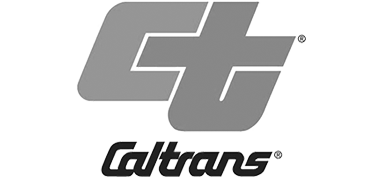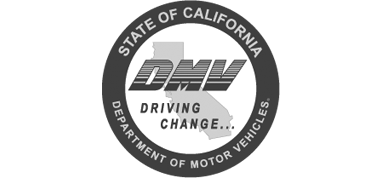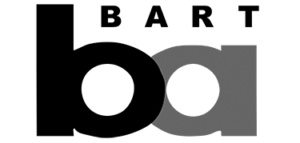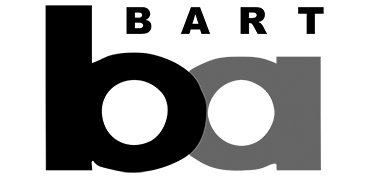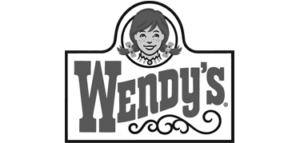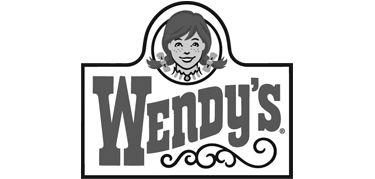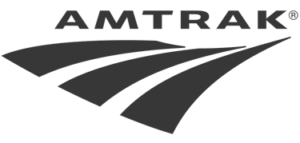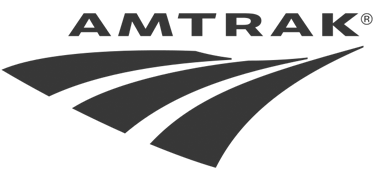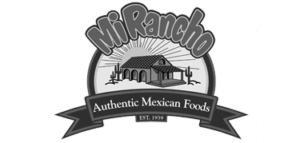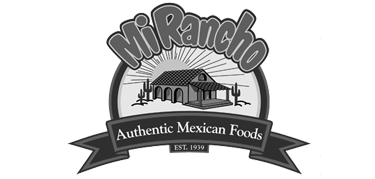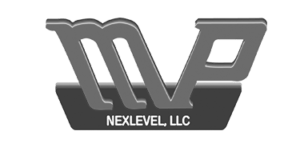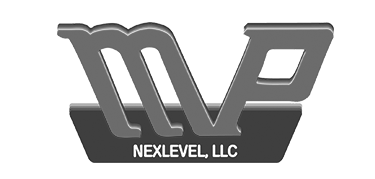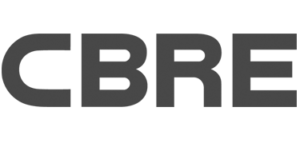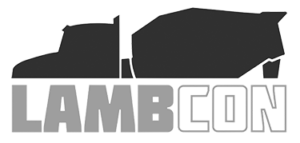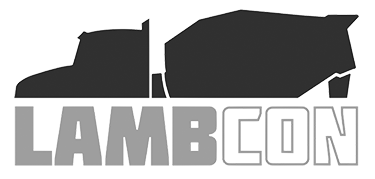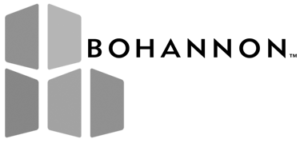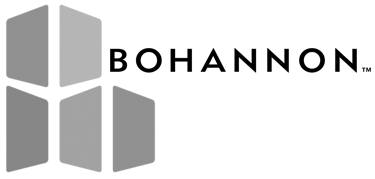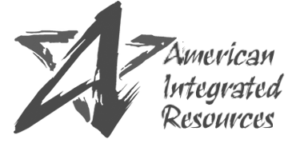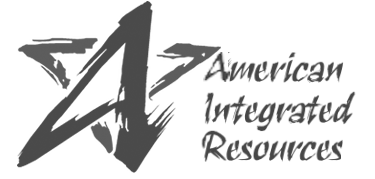 What Our Clients Say
Testimonials
Alaniz is an excellent vendor to do business with. Your crews know what they are doing and do it well. I have nothing but positive experiences working with Alaniz over the years.
Robin Reynolds
I had Alaniz do some pothole filing/grading in our gravel/dirt yard a couple times, and both times I was very satisfied. The work was completed quickly and didn't interfere with our business which is very much appreciated. Overall quality of repair was good, and Bill was easy to work with.
Trevor Fairley
Alaniz Construction has provided excellent services to me and my neighbors for the past ten years. I have been very satisfied with the paving jobs, and they follow-up addressing details issues even month after initial paving work. They provide honest planning advise to achieve maximum outcome within the customer's budget. I highly recommend without reservations Alaniz Construction for quality work, fair pricing, and professional reliability.
Don Pretre
Address
7160 Stevenson Blvd.
Fremont, CA  94538
Email Us
clientservices@                             alanizpaving.com
Call Us
(510) 770-5000
(510) 770-5070 FAX